Tutors Club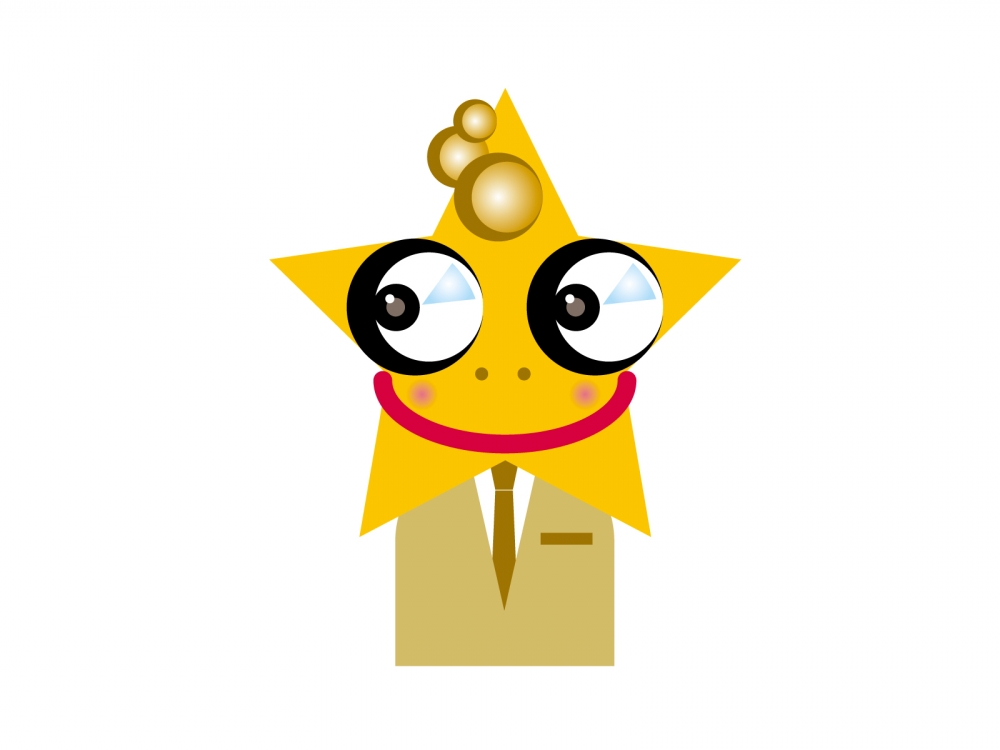 If you're a qualified teacher or a tutor looking for flexible, well-paid work, Tutors Cloud would love to hear from you.
What can we offer? For qualified tutors, we have part-time work available teaching one-to-one in Tokyo. Tutoring roles are available that can be scheduled around your regular job.
Successful candidates will satisfy the following requirements:
1. A degree in the subject they teach (they may study towards their degree while working) 2. Experience in tutoring or teaching
3. Excellent communication skills and the ability to relate well to students from a range of backgrounds
4. Good organizational and time management skills
5. To be understanding, patient and tolerant
6. Bilingual in English and other language will be an advantage
7. Working rights in Japan.
Please click here if you would like to register, or just call us at an office for a chat.
Because we're not like other tuition agencies, we won't just put you on our database and hope for the best. We offer ongoing training to all our tutors as part of our popular Tutor Club, which features a range of valuable benefits. Which means if you're not fully qualified we have training you can use to consolidate your skills and improve your credentials.