TUTORS CLOUD - One on One Learning at Home for Bilingual Students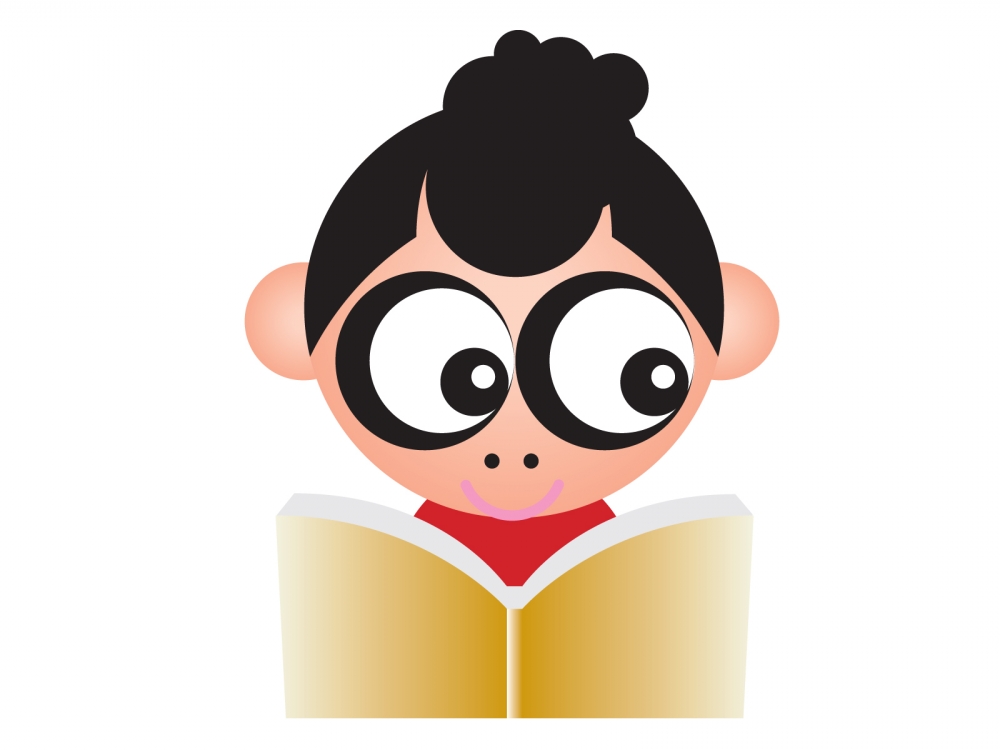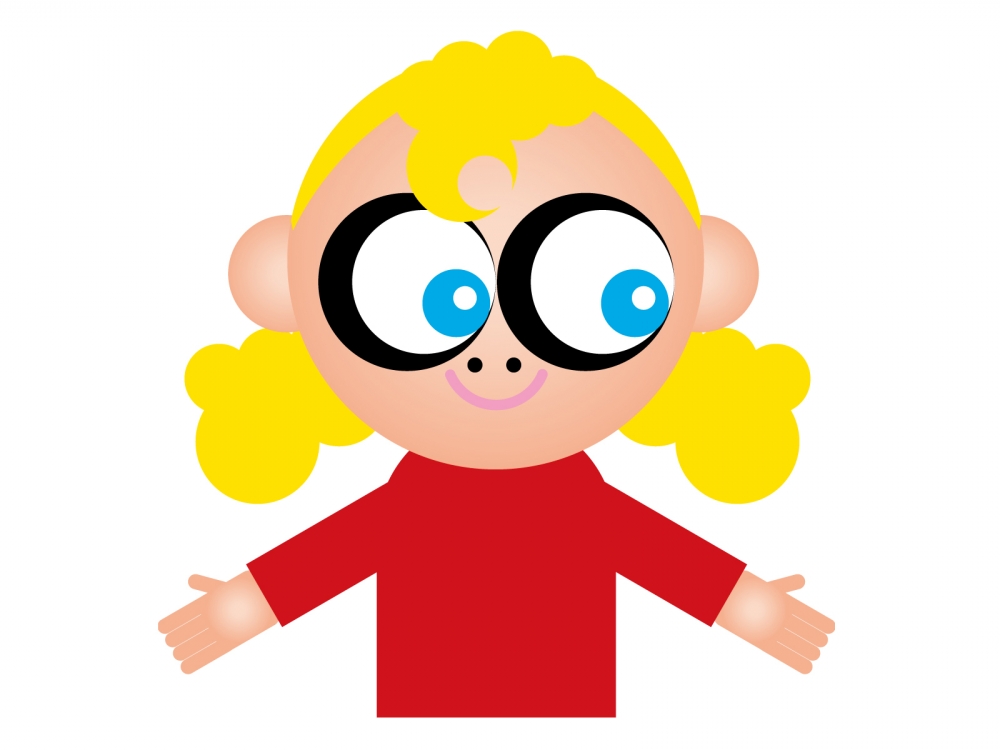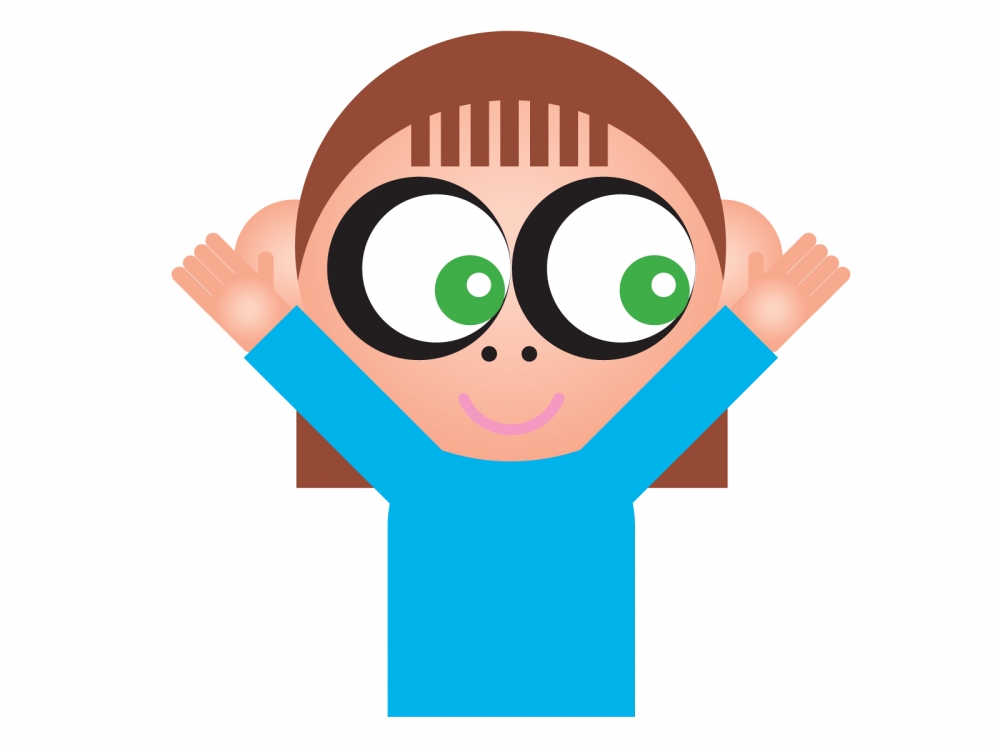 Whether your child struggles at international school, needs a boost to their confidence, or is trying to achieve the best possible results in an exam, home tutoring can make an enormous difference. But finding the right tutor can be a minefield in Tokyo. Right?
Tutors Cloud makes it easy. Primary, we leverage the curriculum and text the student is currently working with in his/her international school to ensure the most relevant tutoring is provided. We offer Math, Essay Writing, Computer Programming and other subjects, taught in English by international famous college students with global scholarship and qualified teachers.
The services cover all grade levels, Kindergarten to High School, and incorporate an understanding of different international student learning style. We assist our international students by filling in the missing conceptual gaps between the school outside of Japan and the international school in Japan that are hindering the students success.
If you can't find what you're looking for, or just want to have a chat about hiring a private tutor, please contact us at contact.us@beaconsq.info, or give us a call. We have a bilingual team of education consultants with specialist local knowledge available to help.