新着情報
2013.11.25
Help for International College Students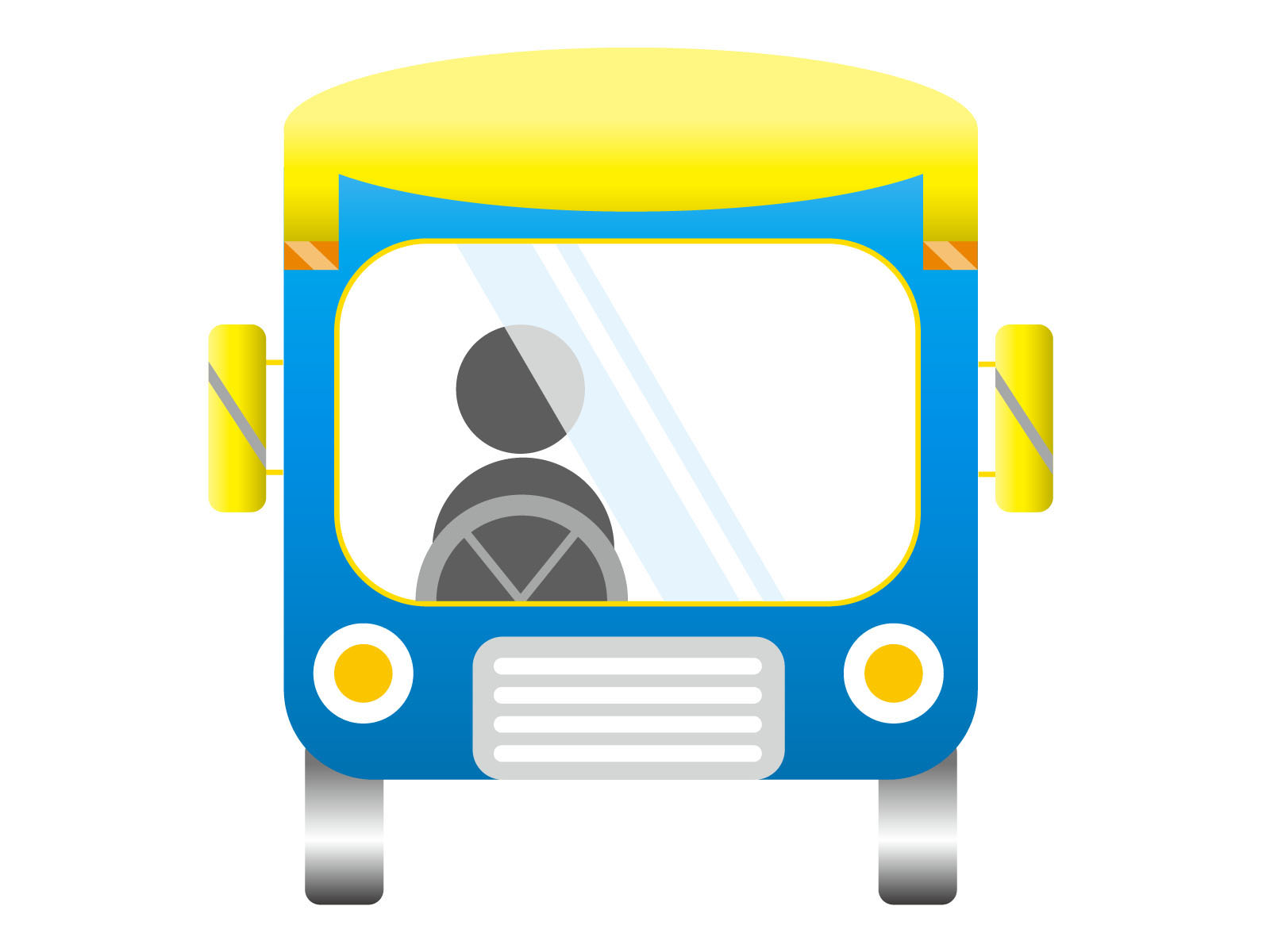 People aren't born smart. They become smart. And to become smart you need a well-defined set of skills. If you are a student who is attending a college or university in Tokyo, please consider sharing your skills and talent with younger bilingual students in the Tutors Cloud. Most tutorings allow for flexible schedule. Our team consists of a wide range of tutors with accomplished background like you.
Our objective is to support international college students by creating and offering tutoring opportunities whilst you are studying and on completion of your studies in Tokyo. We hope an income from tutoring services can be used for education-related expenses including tuition, books, fees, insurance, transportation, room and board and other school-related expenses by the international student.
Please click here if you would like to register, or just call us for a chat.